Crowdfundly 3.1.2: Introducing New Settings Option. Enhanced the Security and Performance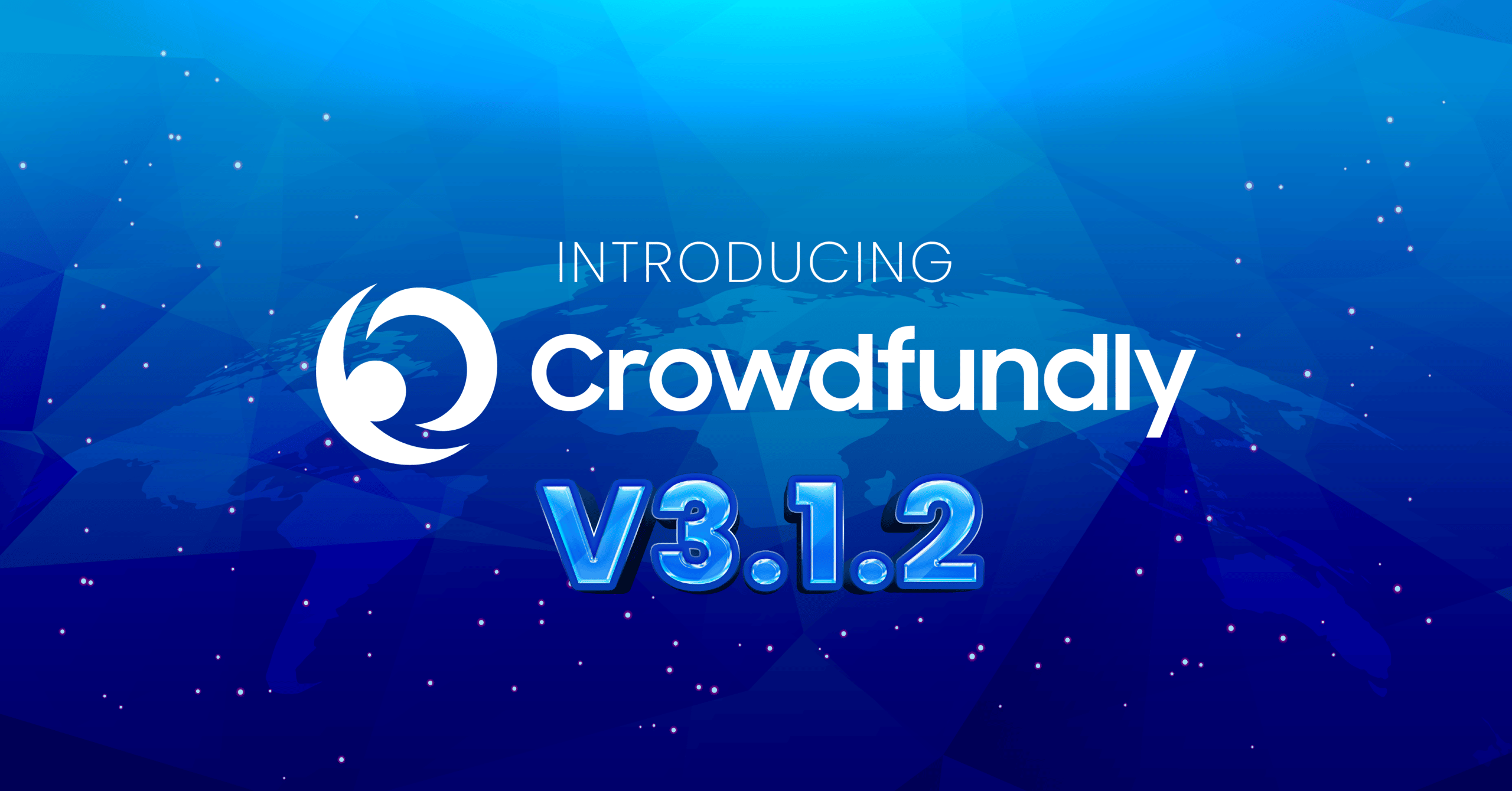 Hi!
Welcome back to another Crowdfundly release update!
Today's release is no exception. As with every release, we've added new features and fixed bugs.
So without further delay, let's check out the new features and fixes of Crowdfundly.
New – Added cents amount visibility settings
Fixed – Dashboard design is broken for the user journey section
Fixed – Page gets blank after reloading on the manage campaign page
Fixed – Organization switch redirect issue
Fixed – Story section can be optional for donation & sponsor type campaigns
Fixed – Package name missing in the billing section
Fixed – Pop-up message for adding offline contribution
Fixed – Data tables value will display in descending order Enhanced overall security performance
Wrapping up
That concludes Crowdfundly 3.1.1 features update. In order to make our product as functional as possible, we try to add as many features as we can. But there will always be room for improvement. So don't forget to share your feature idea's with us through our Official Facebook Group.