Crowdfundly 3.1.0: Introducing Plan Upgrading Functionality and Performance Improvement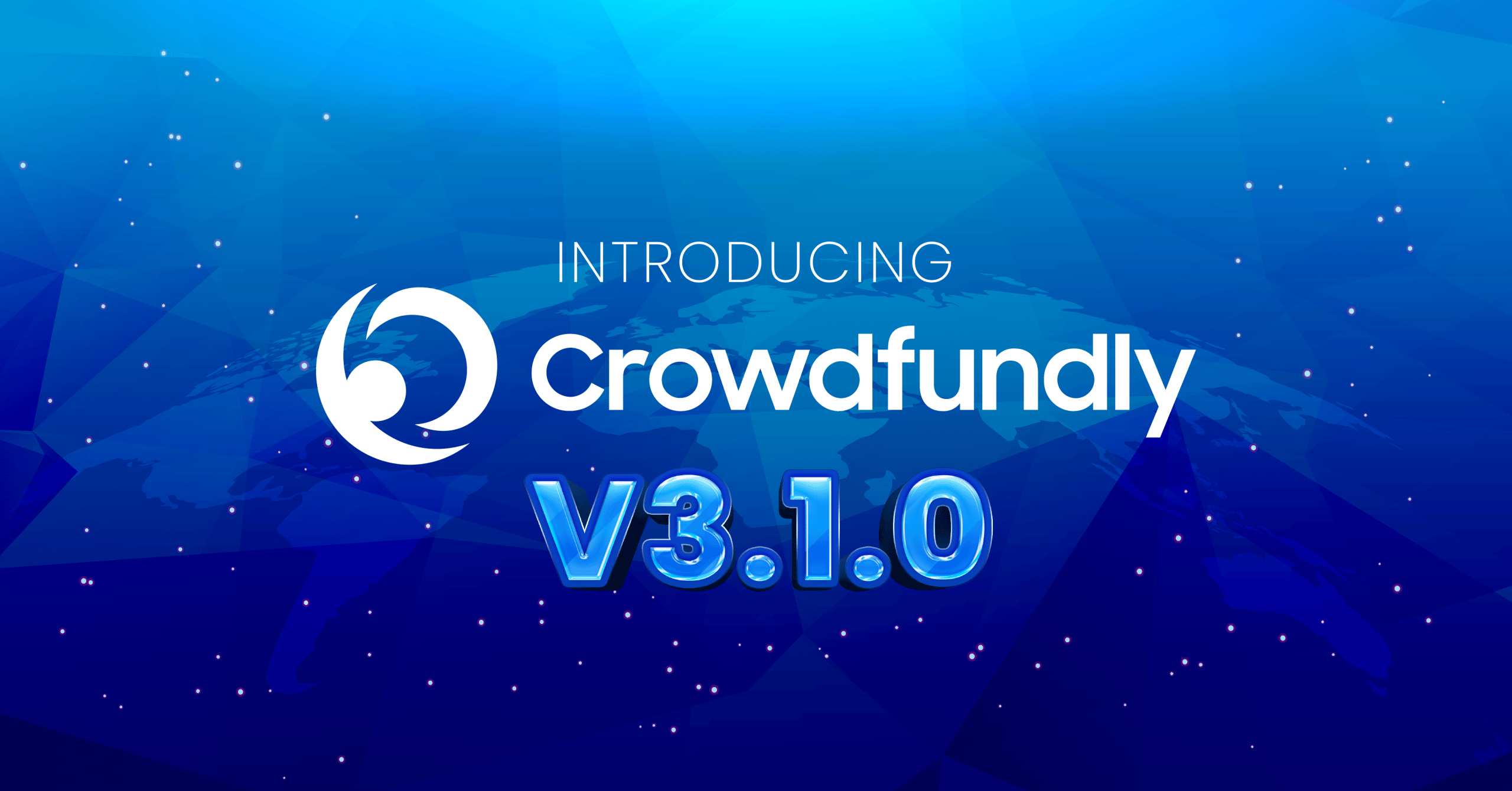 Hey Crowdfundly Guru, here it is!
This update mostly includes enormous bug fixes and improvements. However, we also added something you've been asking for a long time.
Let's begin!
What's New Inside Crowdfundly 3.1.0?
New – Added Free to Pro plan upgradation option
New – Added pop-up notification for resending email verification link
New – Added scroll option for reward and package creation view
Improved – Organization bill payment process
Fixed – Campaign publishes issue for LTD users
Fixed – Error on the campaign view page Fixed – Manage campaign page reload gets the blank issue Fixed – Fundraiser button visibility issue
Fixed – Create organizations using the LTD license
Fixed – Status update for "Set as Raised" campaign
Fixed – Default fav-icons will be visible when no fav-icon is set
Fixed – Hide the recent campaigns section when there are no recent campaigns
Fixed – Preset amount edit option
Fixed – Organization logo design issue on the organization landing page
Fixed – Similar campaign design broke issue

Wrapping up
There you have it. We've improved and fixed much-needed features, as well a few most wanted features, have been added. So we hope that you'll get a better experience with Crowdfundly, and we wish to be back again soon! However, you can always suggest new features and improvements by joining our Facebook group!