Crowdfundly 3.0.3: 'Campaign Story' are now available for donation and sponsor campaign.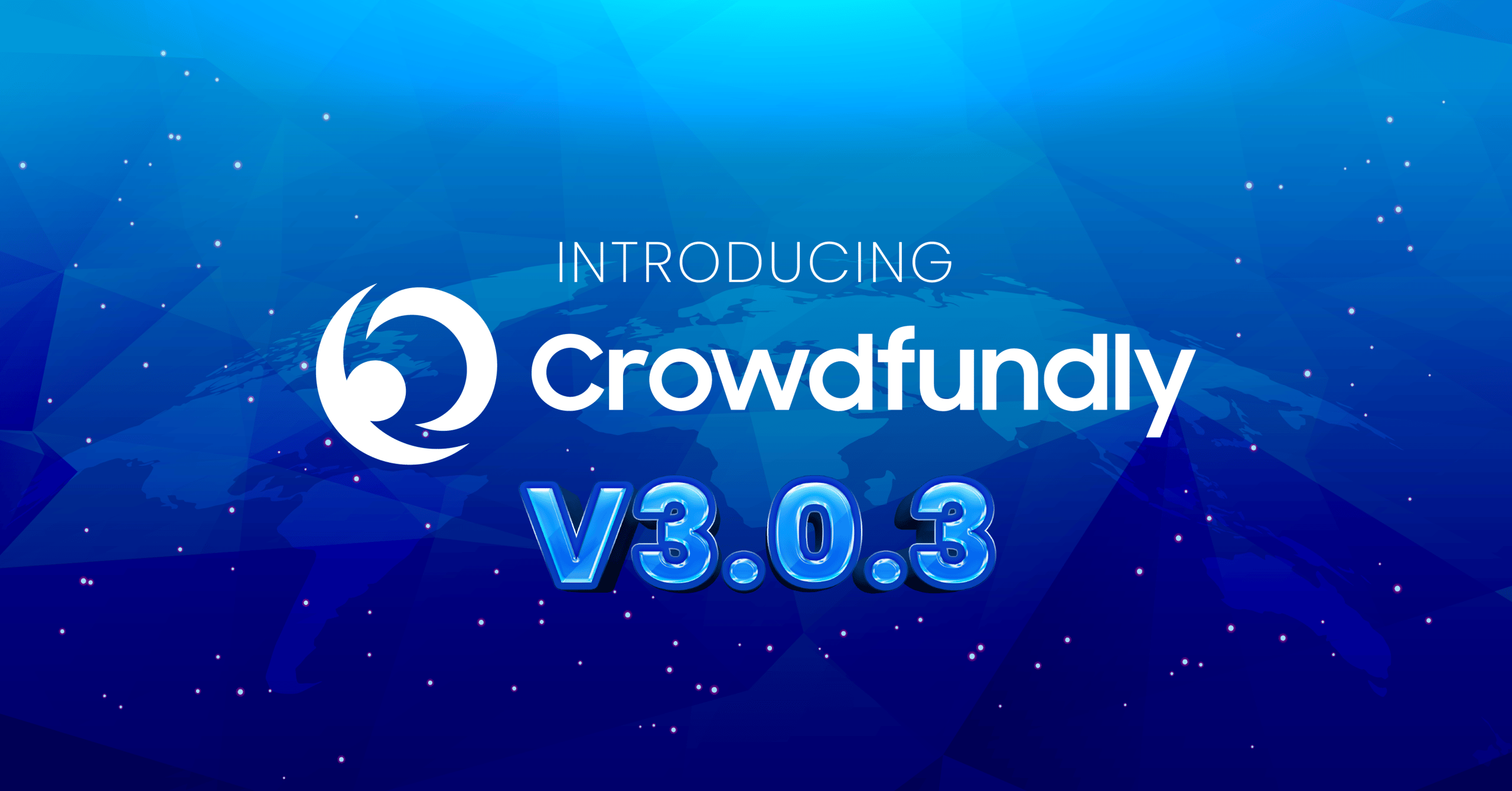 Hey Crowdfundly Guru, here it is!
A new update is out, and it includes some new addition as well as several bug fixes.
I would like to introduce Crowdfundly 3.0.3 without further delay!
New – Added story section for donation and sponsor type campaign
New – Free license can be purchased one time
Fixed – LTD license exception issue
Fixed – Organization logo and fav icon on the manage campaign page
Fixed – Organization's privacy policy page's issue
Fixed – Worldwide shipping option for rewards
Fixed – Similar campaigns appearing issue
Wrapping up Our top priority is user satisfaction, as we always say, and this update shows that. Despite our passion for developing new features, we prioritize optimization and usability over anything else.
During this update, we mainly focused on improving existing features and making the transition easier for new users. However, you can always suggest new features and improvements by joining our Facebook group!